Personal or private (family) events demand tailor-made requirements. A person or family or group of friends may have their own preferences for celebration. We would listen and list carefully the clients' choice and choose the style of event to match to their needs and budgets.
Wedding events, is the most important moment of any person's life. It should appear in flashes when the bride or groom close their eyes at any age post marriage. A perfect venue, amplified ambience with mouth-watering food will definitely result to gratification of hearts. Keeping in mind the bride's/ groom's requirement along with the family's involvement, we ensure that we live up to everyone's expectation in bringing to life , the day you have always dreamt of. Personal attention to minutest details during planning to solving last minutes emergencies, we have it all covered for our client, providing them a stress free wedding. Be it a local wedding or Destination wedding, We will closely work with you to understand your desires and will suggest ideas, venues and suppliers that we have carefully selected keeping in mind your taste, liking and budget and creating a fabulous wedding that is uniquely yours.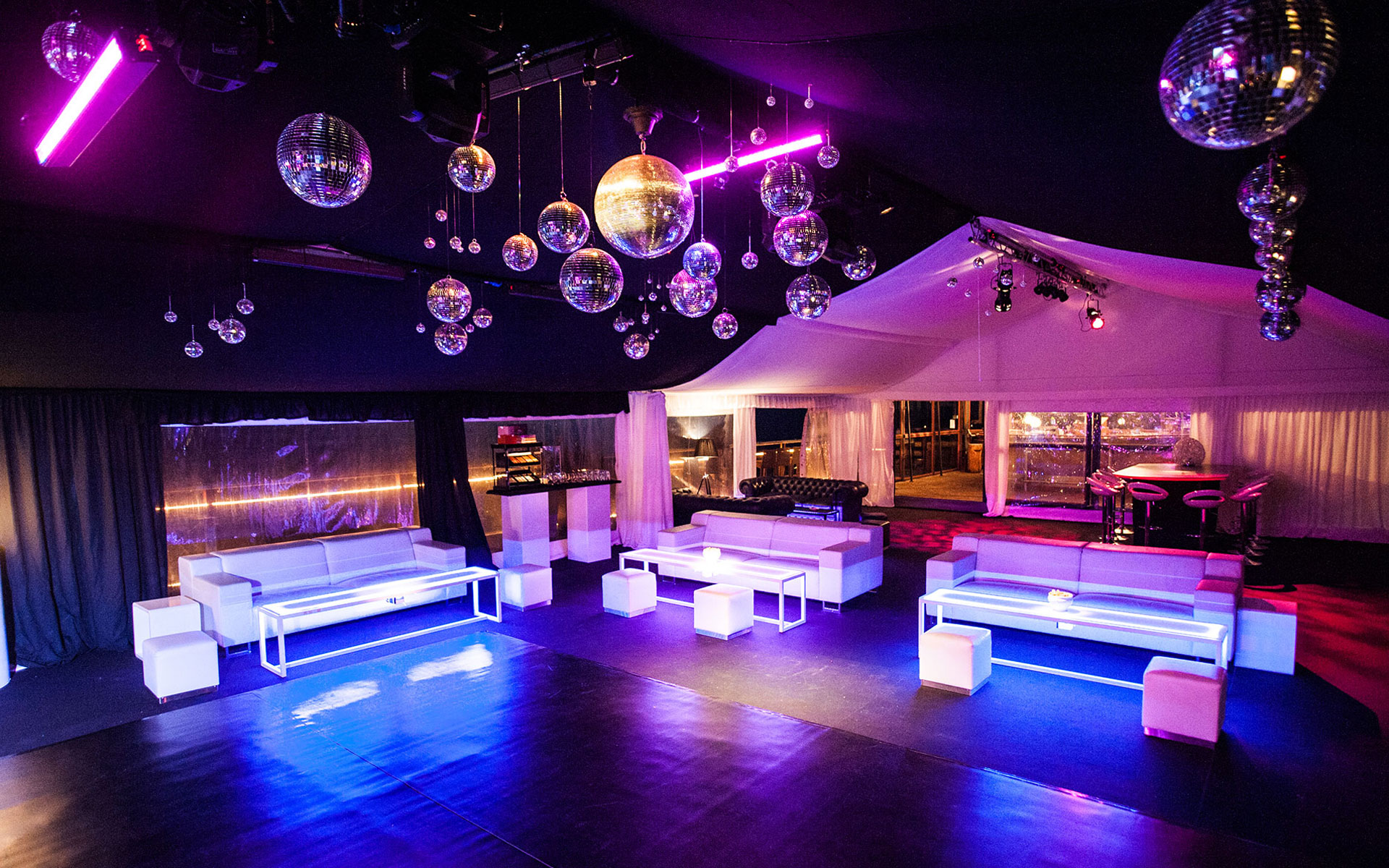 Birthdays and anniversaries are the annual celebrations that brings the family and friends together to enjoy the occasion. From baby showers, or birth of a baby, to 1st birthdays to 75th birthday, every moment is just another way of celebrating life. Themes, ideas, appetizer recipes, menus, invitations, cake , decor, entertainment, return gifts…. for your special occasion we have it all covered.
Birthdays and Anniversaries are days to feel special again , to be treated as royals and to ensure that all your guest have a splendid time, and we are here to ensure that's what our clients get, an enjoyable event which goes down as one of his happy memory.